Create memories that will last forever!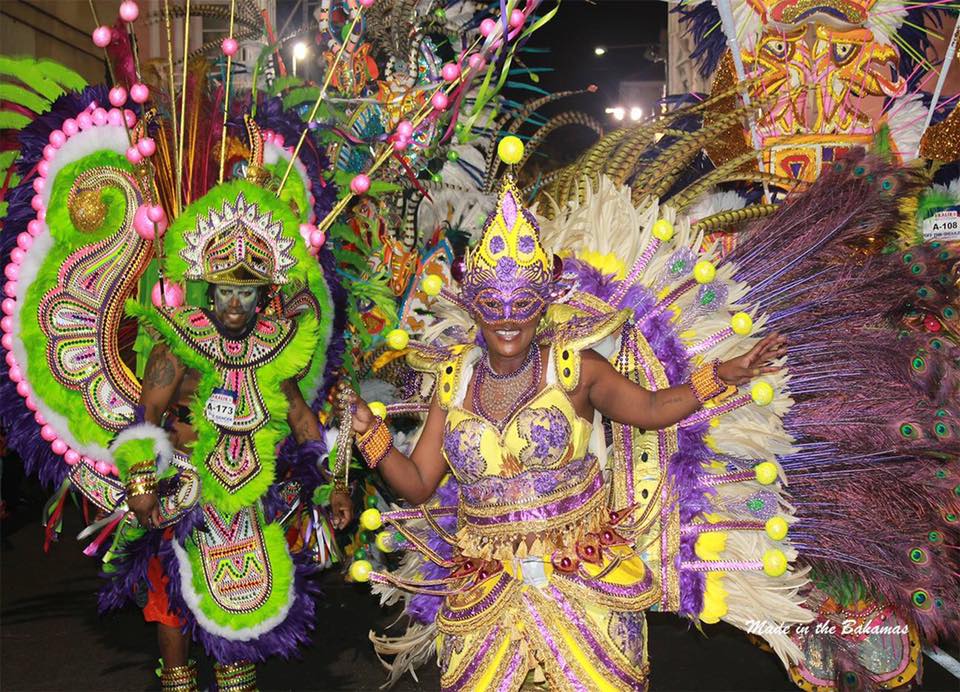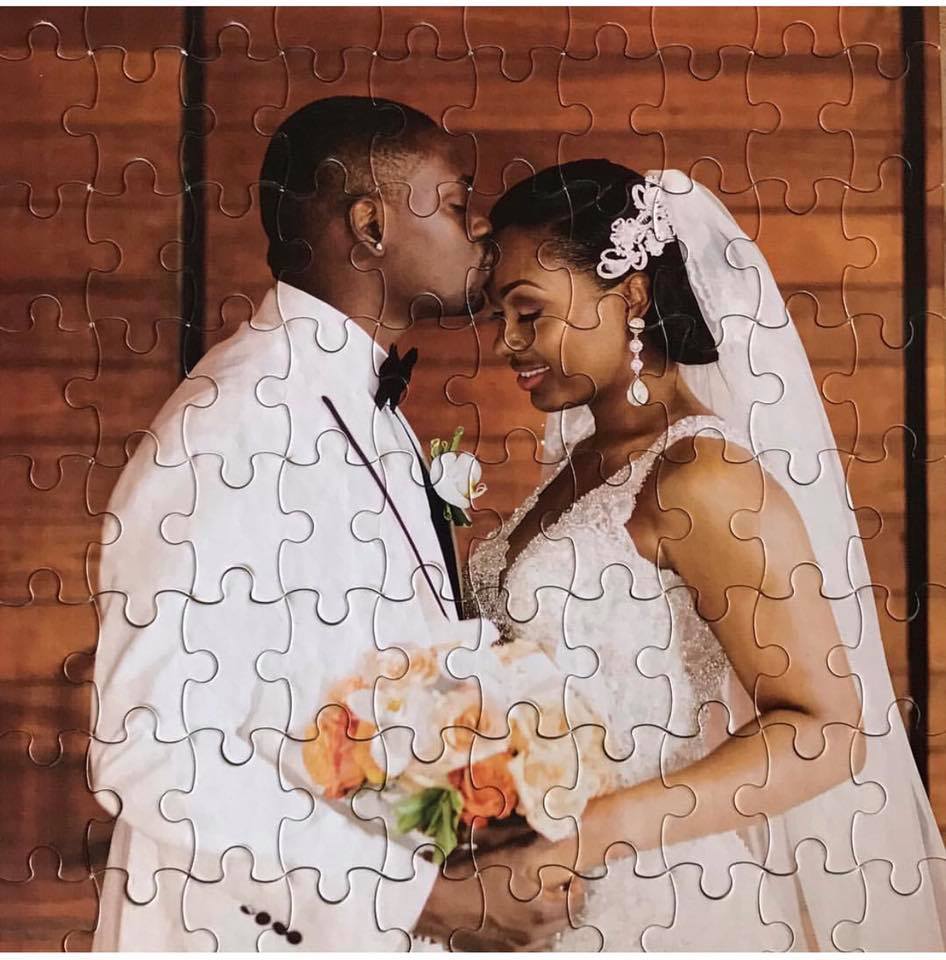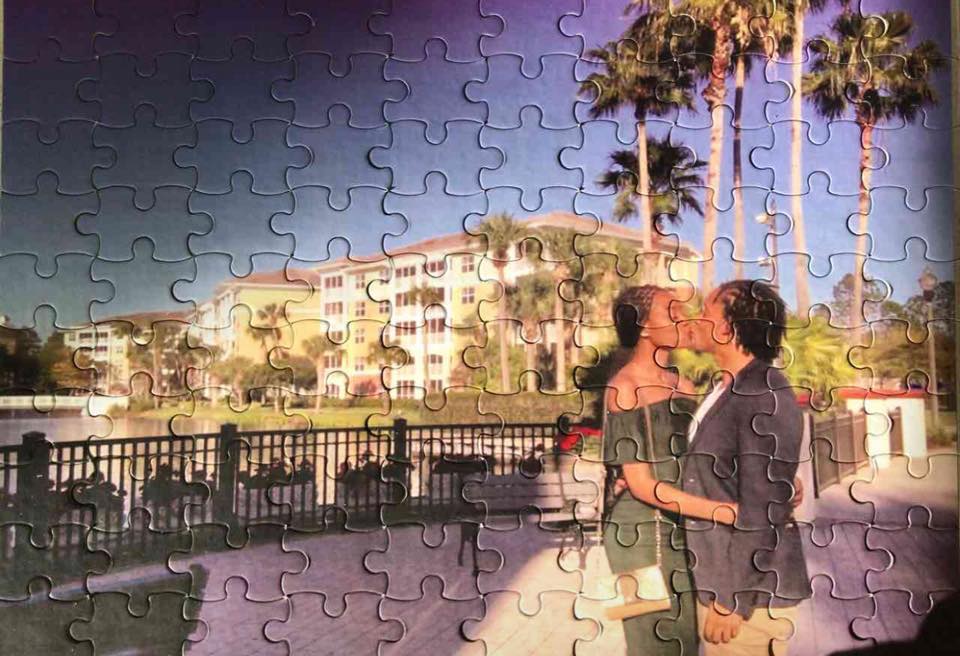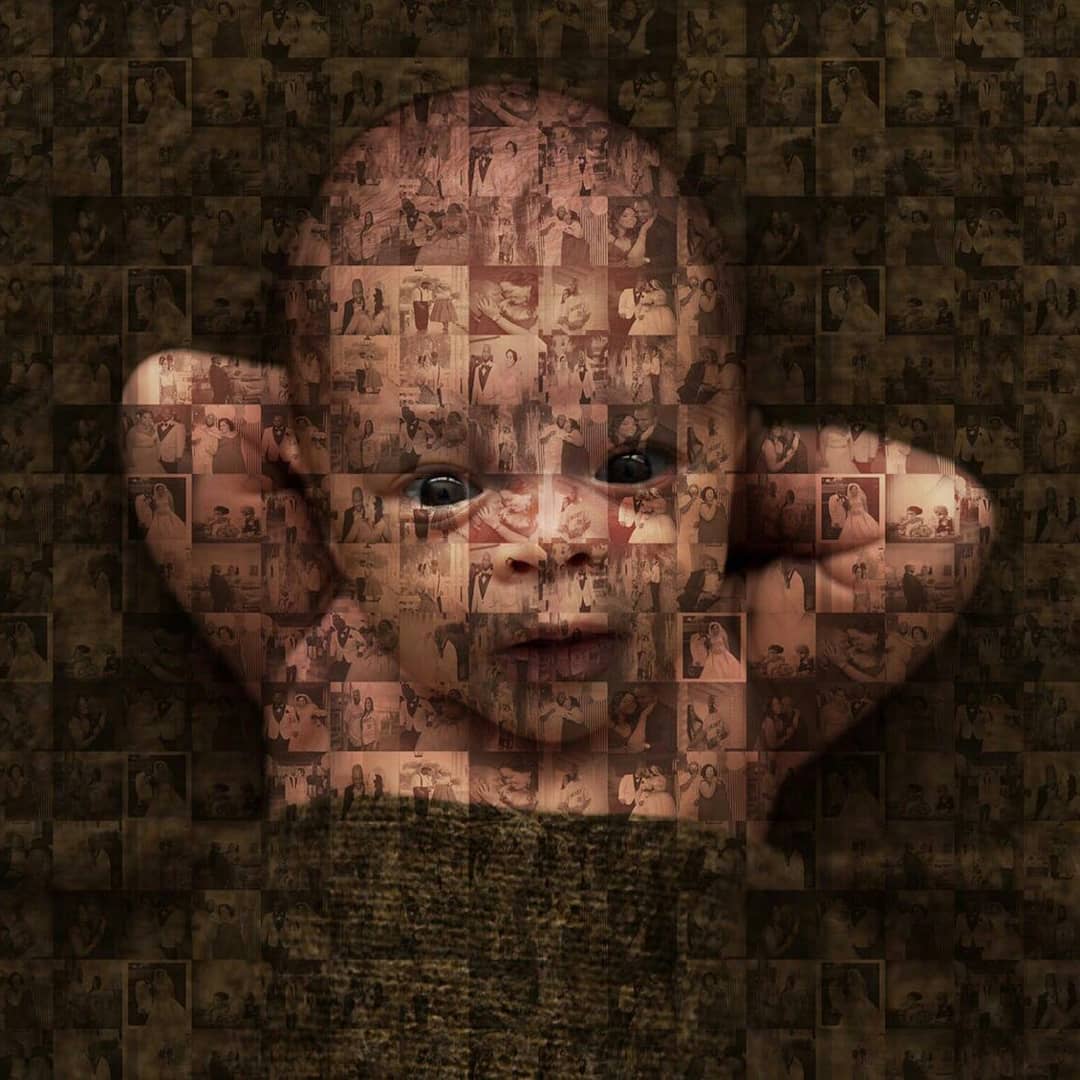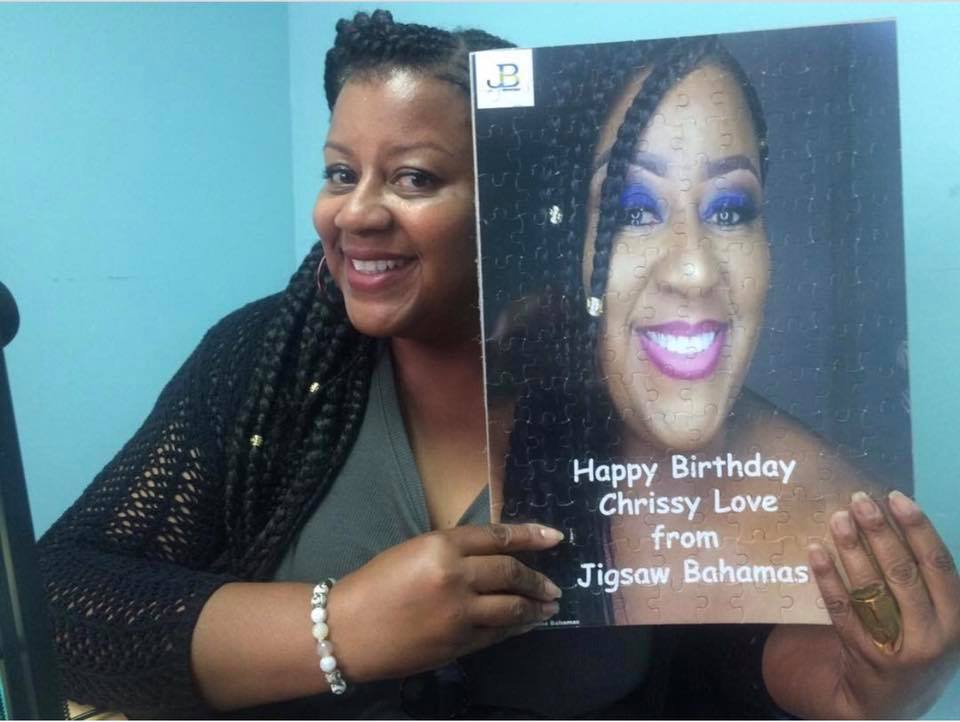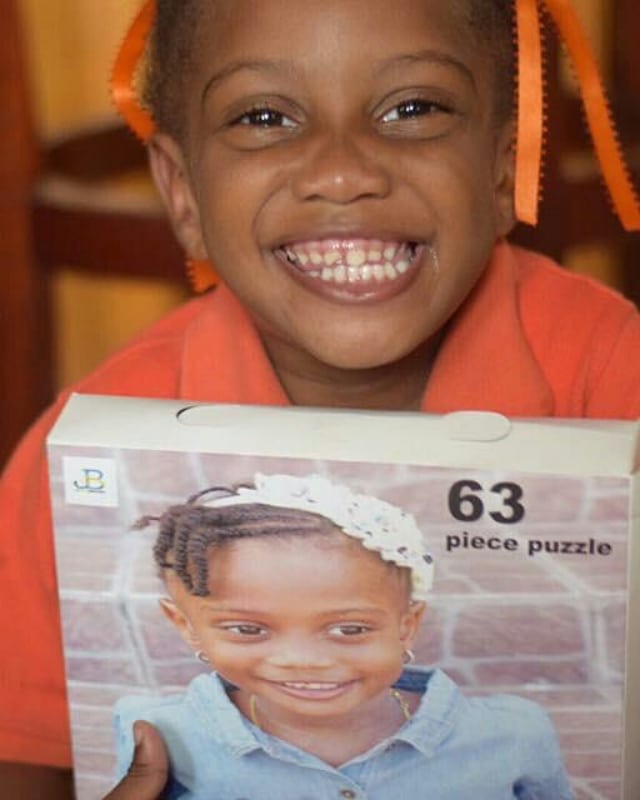 Antoine "Megaton" Thompson international artist and former junkanoo member of the Valley Boys, took his love he had for junkanoo and created it into a fun hobby by taking pictures of the junkanoo festival and created them into puzzles.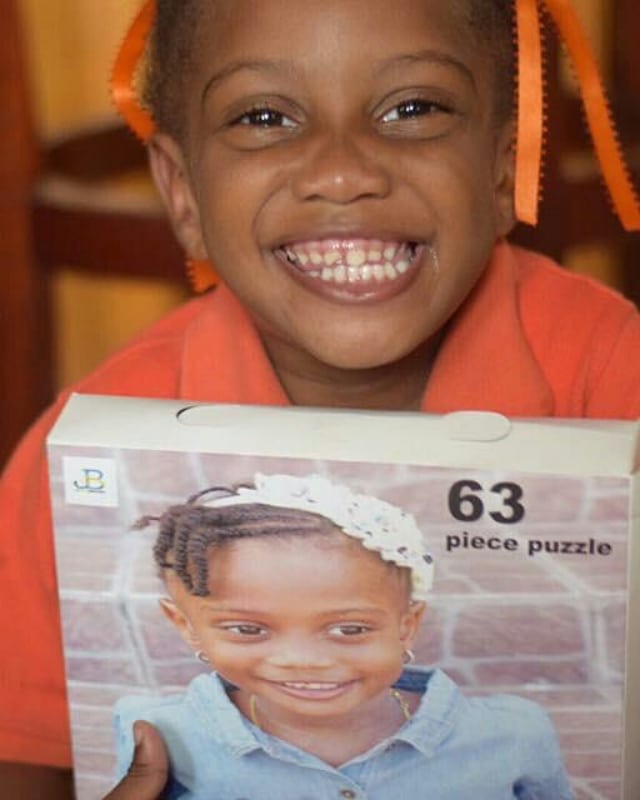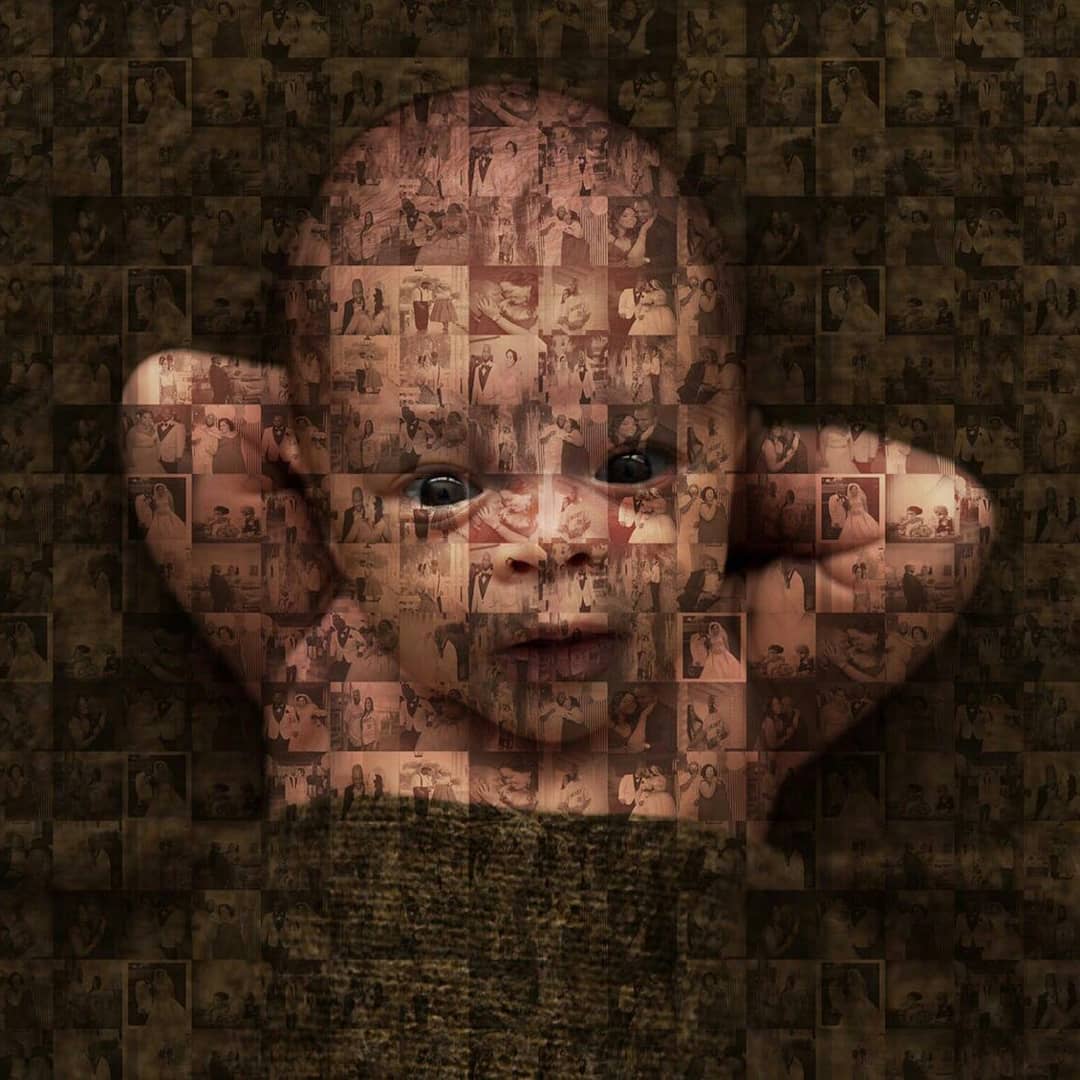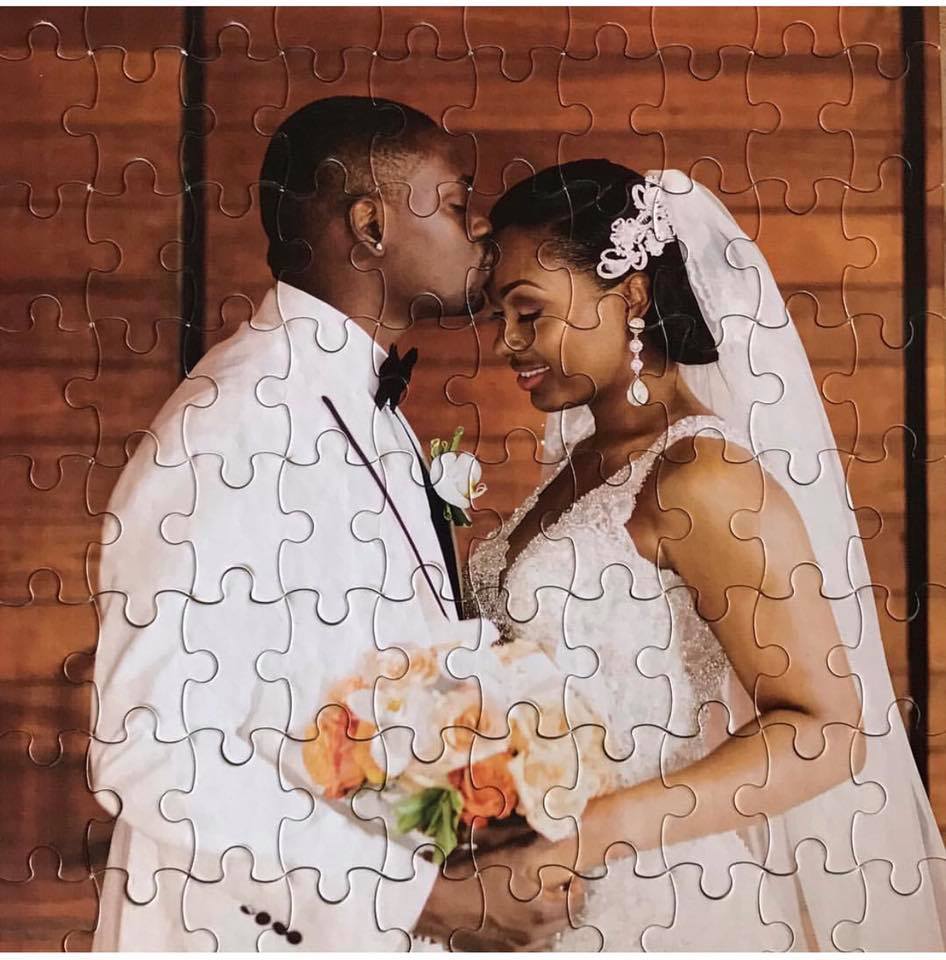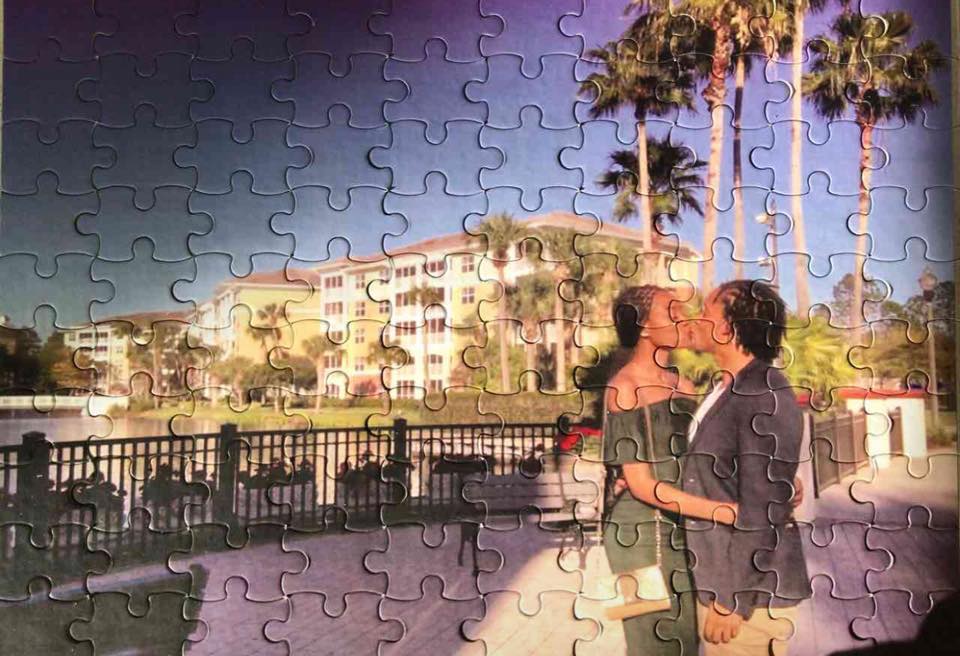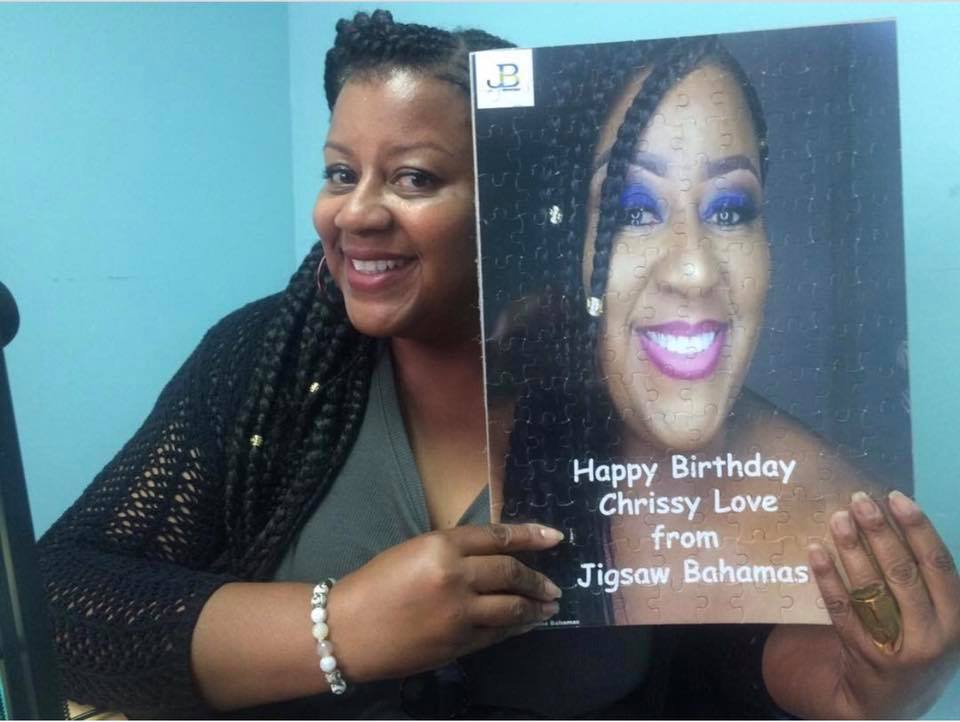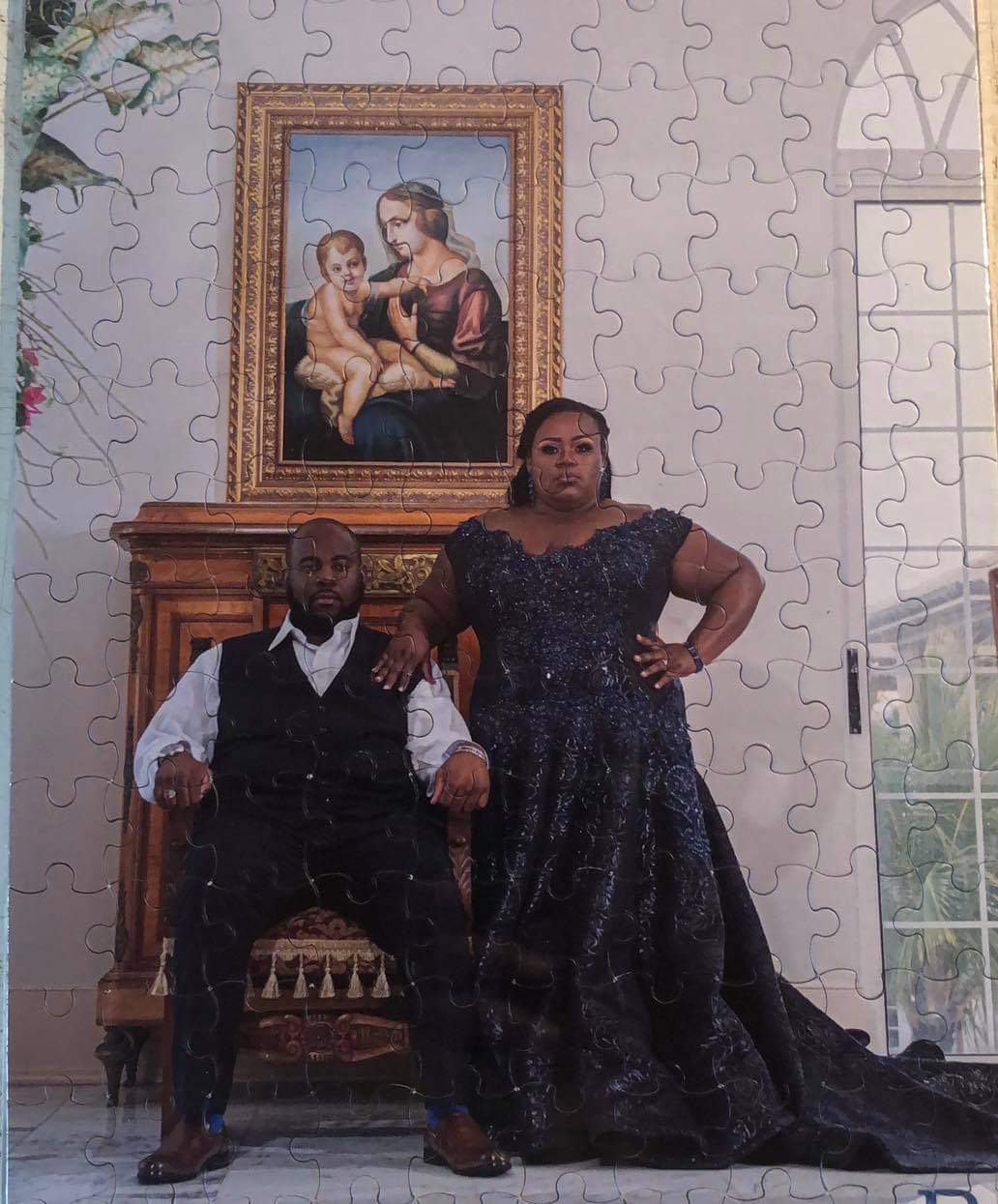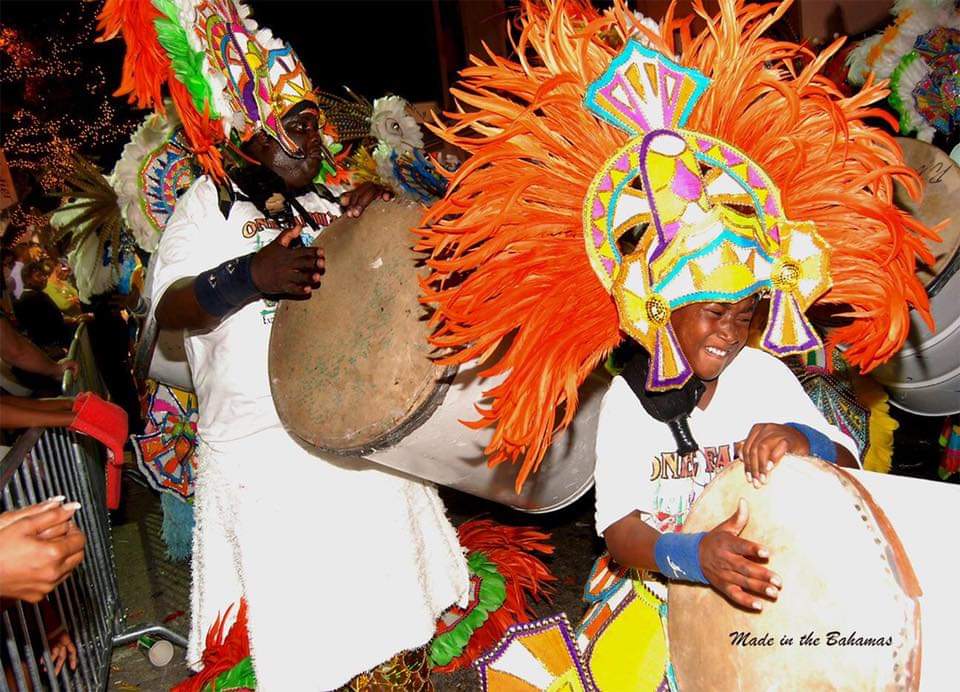 What to Expect Working With Us.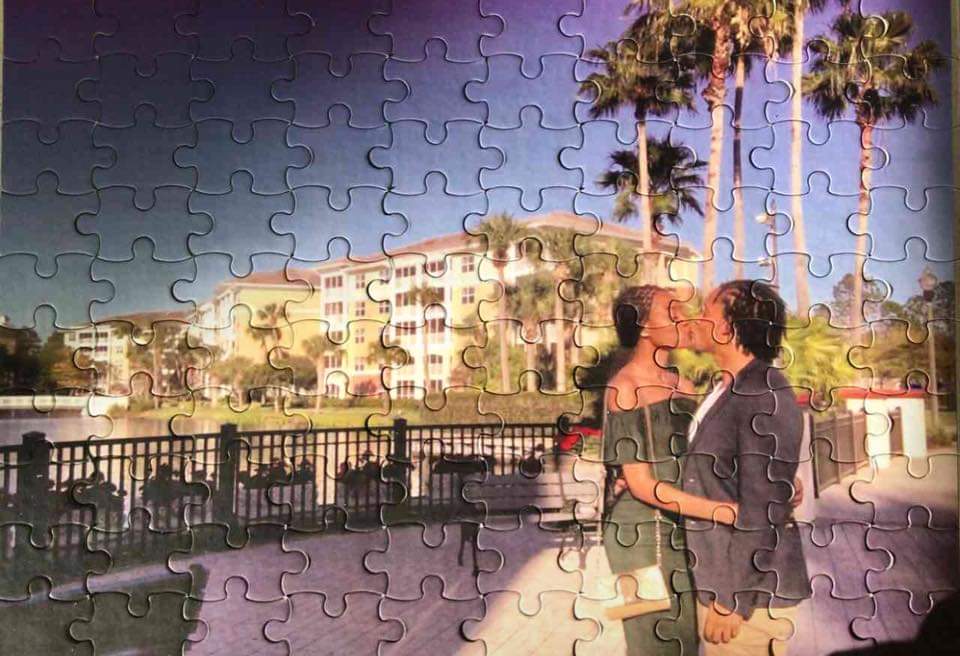 Fast and prompt reply and service
Clients hire us based on our merit – they love us for our accessibility. We go to great lengths to be incredibly responsive to your needs so you never feel ignored and always feel taken care of.
We always try to work with our customer no matter how complicated the order
We love to see our customers smile when they realize their memories are secured with Jigsaw Bahamas. You are in good hands!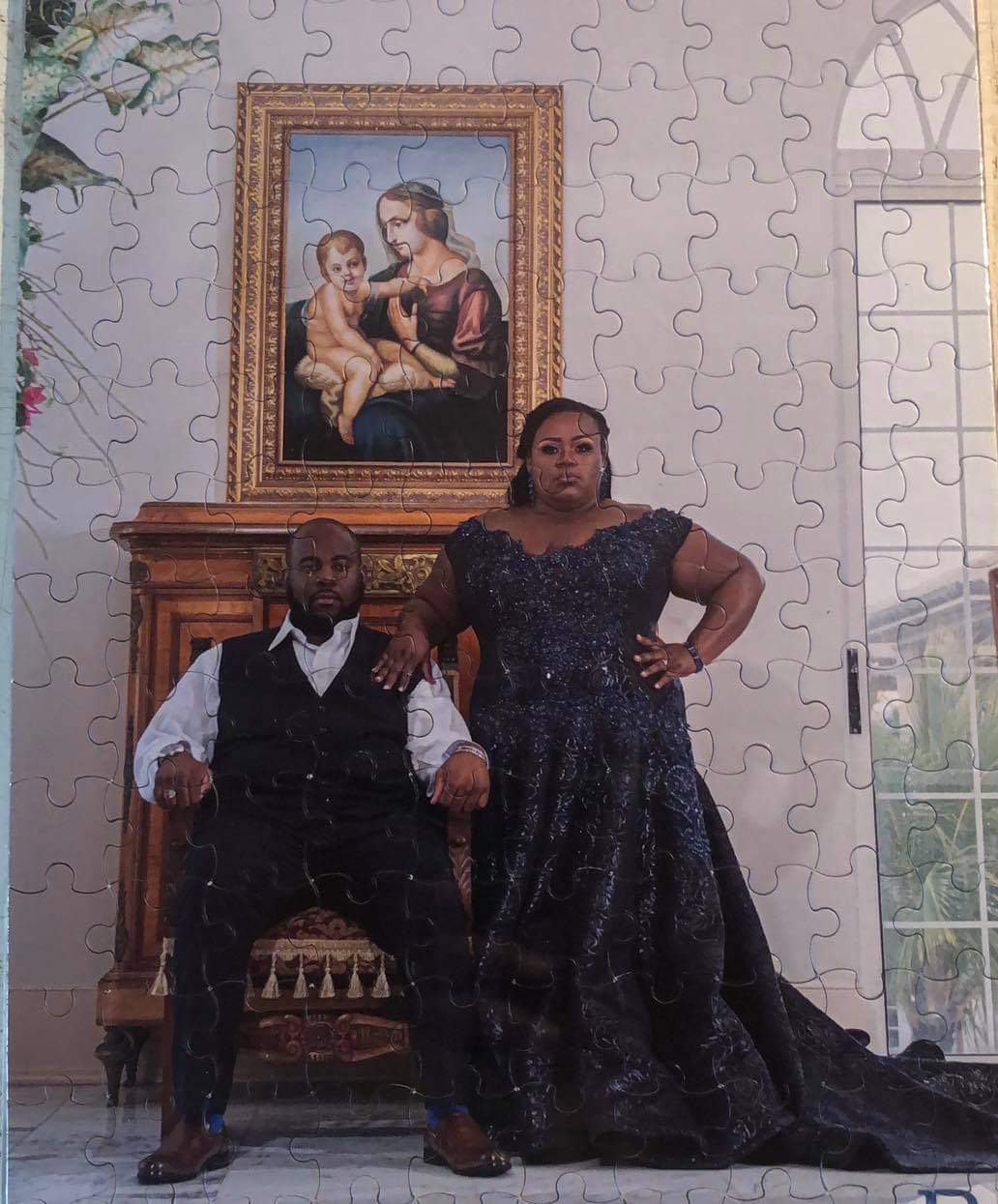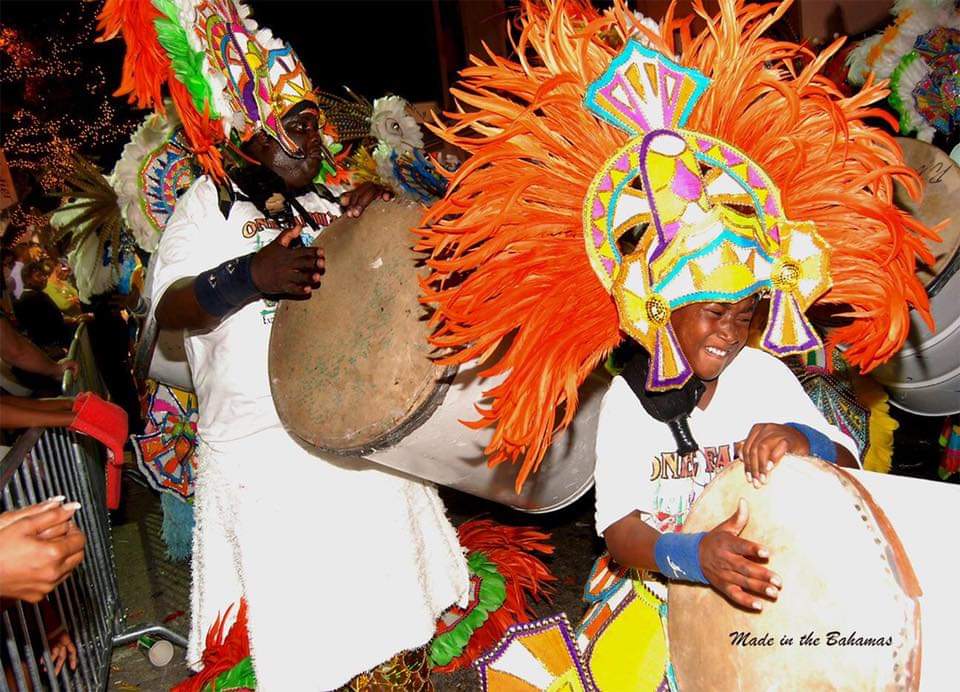 Everything Is Made In The Bahamas
You are supporting a fully Bahamian owned and operated business when you become one of our clients!
We are thrilled to serve you always!
Percent of users recommend us to friends and family
We deliver so much more than you expect!
We've done puzzles for Atlantis for their Make-A-Wish program and for The Bahamas Ministry of Tourism. We have served over 2,000 customers to date!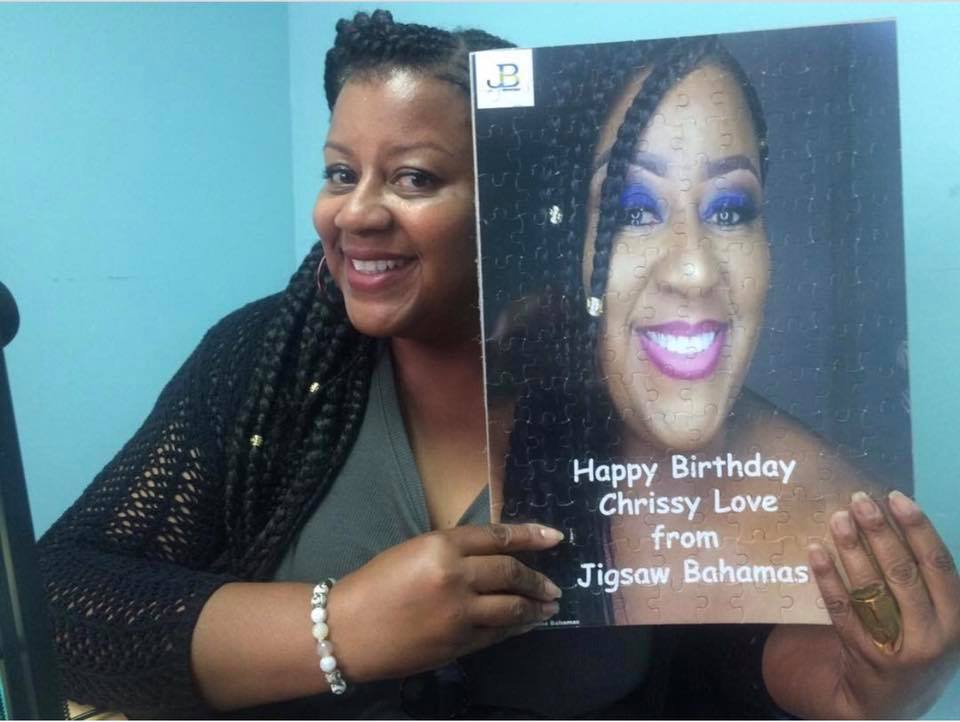 Let's work together to create memories!